Christmas Theater, Athens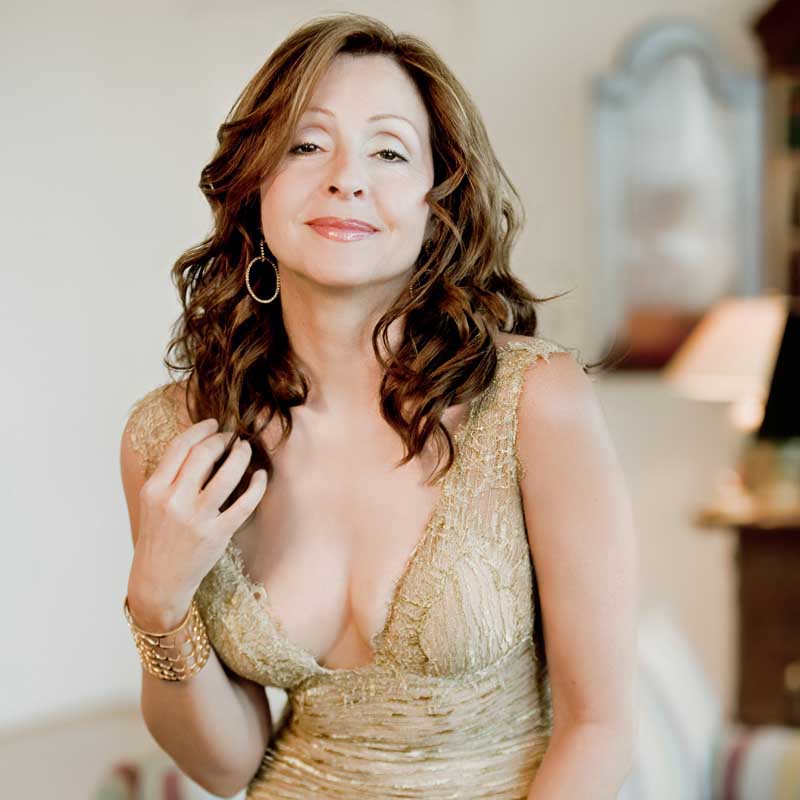 A festive concert with the unique Vicky Leandros! With a wonderful ensemble of great musicians, she presented us the greatest hits from her Greek and international repertoire.
Every year she gives more than 70 concerts. Her concert in Athens was a celebration dedicated to a career full of emotions. With a wonderful ensemble of great musicians she presented us all the golden moments of her career, with a series of classic songs that we have loved such as "Our little story" by Michel Legrand, "Your secret", "Après toi", "L 'Amour est bleu ", " Ne me quitte pas / Tell me how you can "by Jacques Brel," I live to love you "by Tchaikovsky's Swan Lake," Free again "and many other hits from Greek and its international repertoire.
The great celebration of an international artist who have traveled Greece around the world. A glamorous Celebration Concert in the festive hall of the Christmas Theater just before new years eve. Because, as she says: "We can not make our days bigger, but with music we can make them better".
Vicky Leandros started her career in the 60's and managed to become one of the biggest pop stars in the world. She is the daughter of the composer Leandros Papathanassiou. She was born in Corfu and from a very young age, she moved to Germany with her parents. She has collaborated with some of the greatest composers in the world such as Michel Legrand, Jacques Brel, Serge Lama, Charles Trenet and others. and sang the great songs of the great Greek composers Mikis Theodorakis, Manos Hatzidakis, Stavros Xarchakos, Mimi Plessas and Vangelis Papathanassiou.
With sales of over 100 million records, Vicky Leandros is truly one of the few Greek artists who has traveled Greece around the world.
Apart from being a singer, however, she is a composer, lyricist and producer of many of her great hits