Lycabettus Theatre, Athens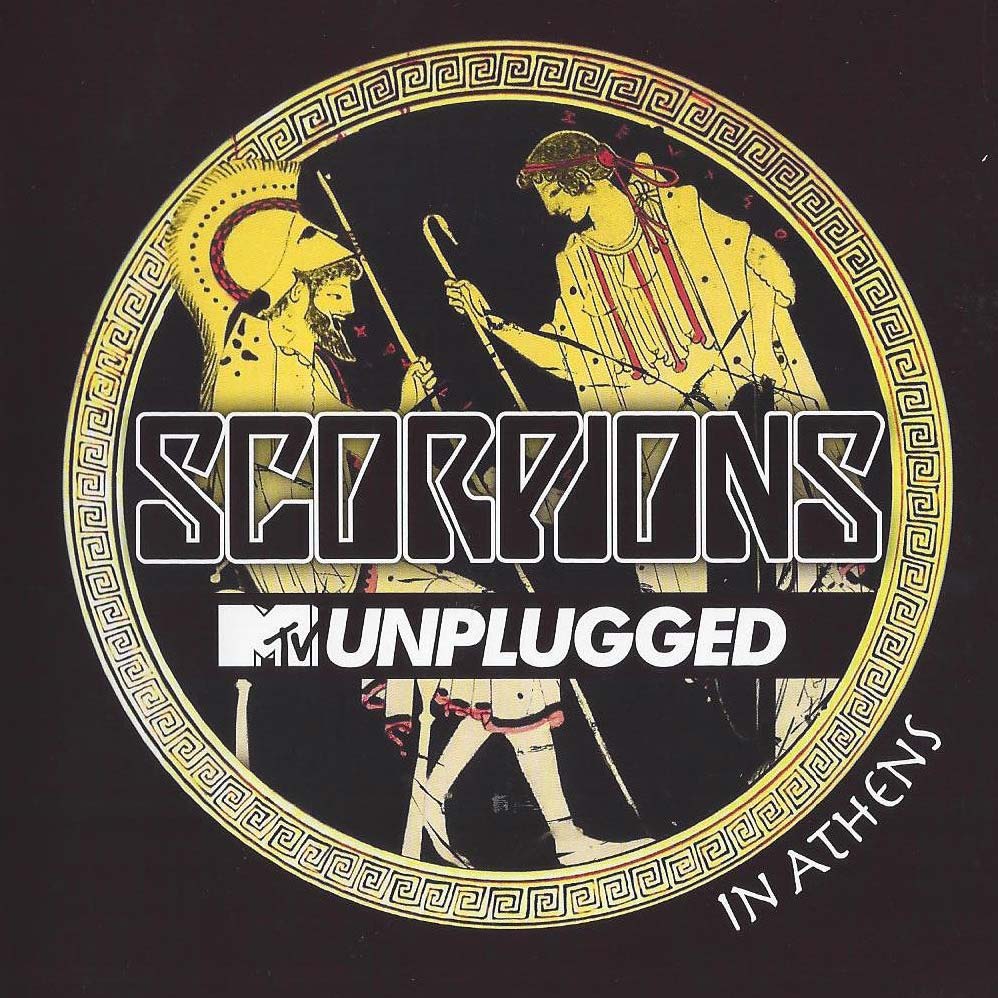 Robin4Arts organized three acoustic live shows "Scorpions & Friends" for MTV Unplugged in Athens on 11, 12 and 14 of September.
Around 16,500 fans had an opportunity to share special performance of classics and brand new songs with the Scorpions band. The highlights for each show were great musicians and good friends of the Scorpions. The special guests that were invited for the concerts in Athens were Morten Harket (A-HA), Cäthe and Johannes Strate (Revolverheld).
Under the open sky in Lycabettus Theatre Klaus Meine performed his greatest legendary hit "Wind of Change" with Morten Harket, rocked the public "Rock you like a Hurricane" with Johannes Strate and sang melodic composition "In Trance" with aspiring upcoming german Rock Star Cäthe.
Along with favorite old songs there were also some new songs that Scorpions performed for the first time on the stage: "Dancing with the Moonlight", "Delicate Dance", "Follow your heart" and others.
Every show had a great success and was completely sold-out.
MTV Unplugged Scorpions was released by the end of 2013 on CD, DVD and Blu-ray disc. The live shows were broadcasted as world premiere by MTV Germany and VIVA.