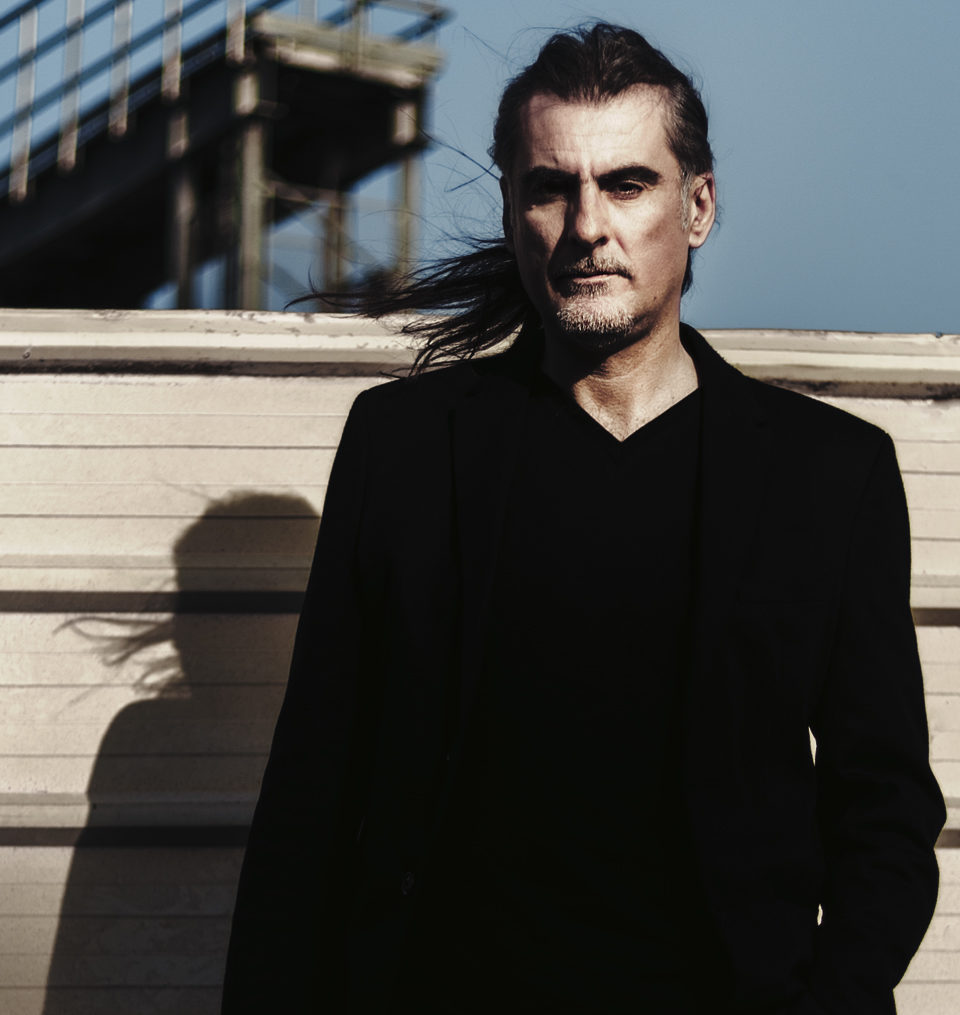 Filippos Pliatsikas and the Prague Philharmonic Orchestra presented the show "The Other Side of Greece", under the Acropolis. Babis Stokas, Liset Alea of ​​the Nouvelle Vague and the actor Emilios Cheilakis partcipated in the unique concert!
The other side of Greece… the spectators had a special experience. After a long time Filippos Pliatsikas and Babis Stokas decided to combine their favorite rock sound with the unsurpassed power of a classical orchestra, choosing for this project one of the best and most famous orchestras in the world.
Old songs from the Pix Lax collection, but also songs from their personal discography, in a new way, played by the 60-member Prague Philharmonic Orchestra, conducted by Friedemann Riehle. New sound, light and color, tied harmoniously with the recitation of lyrics by our great poets Seferis, Elytis, Cavafy, by the actors: Emilios Cheilakis and Nadia Spiliotopoulou.
"The Other Side of Greece", from October 2013 was presented by Filippos Pliatsikas and his guests in many cities abroad – London, Paris, Berlin, Amsterdam, Brussels, Düsseldorf . They showed the other face of Greece: that of art and culture